pXRF machines drift. Is your data corrected?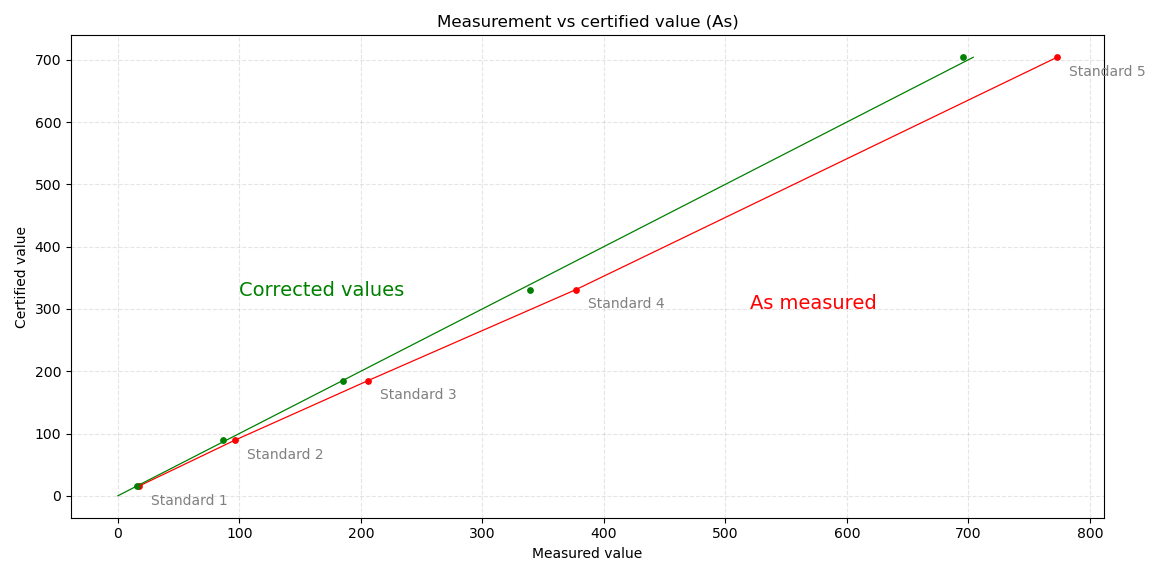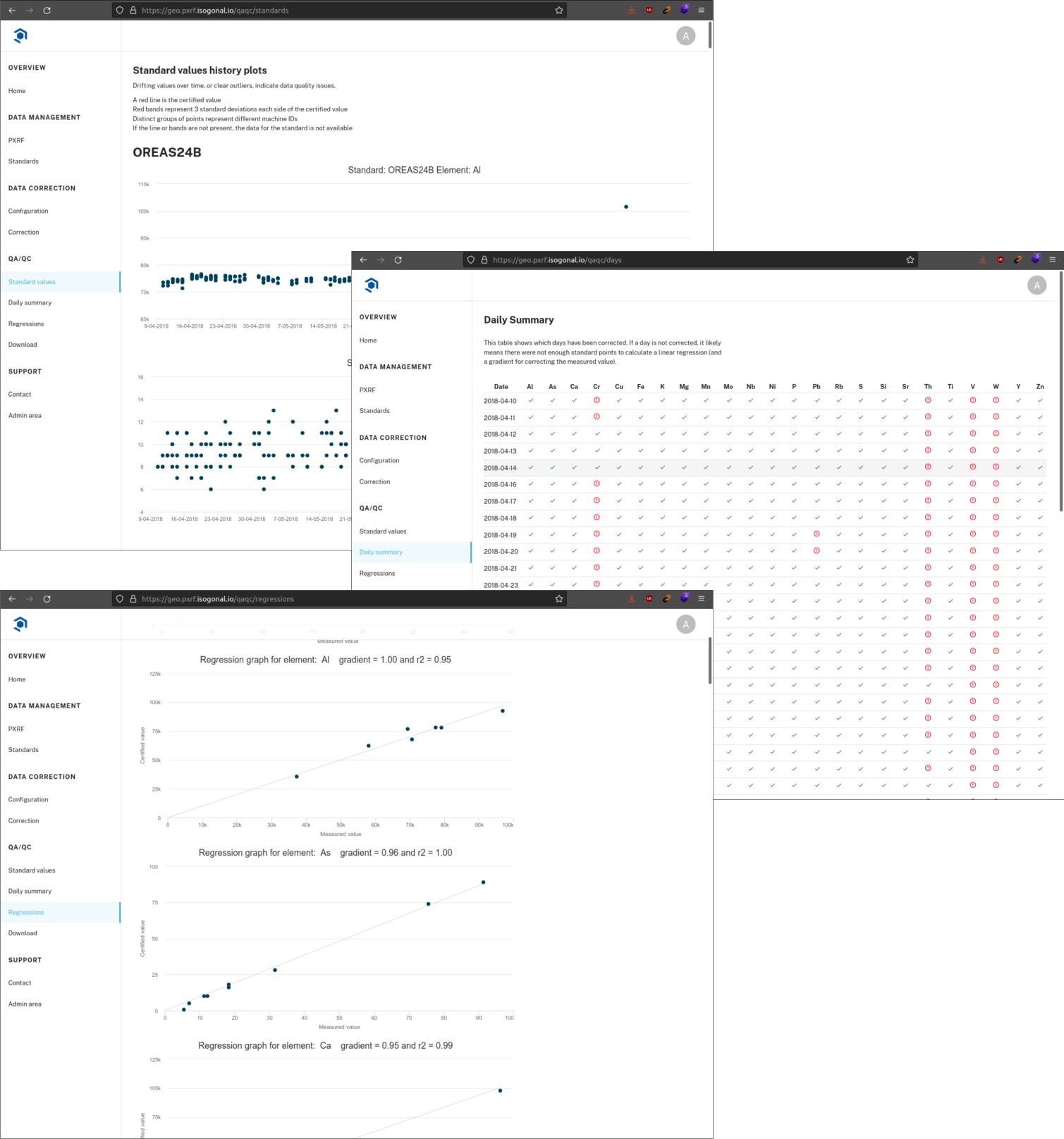 1.
Upload your certified standard values
2.
Upload files from the pXRF machine, including sample IDs
3.
Download corrected data and QA/QC reporting
Features
Standards analysed together with the samples are used to calculate the correction factors
The algorithms used are given in these papers:

Fisher, L., Gazley, M.F., Baensch, A., Barnes, S.J., Cleverley, J. & Duclaux, G., 2014. Resolution of geochemical and lithostratigraphic complexity: a workflow for application of portable X-ray fluorescence to mineral exploration. Geochemistry: Exploration, Environment, Analysis, 14(2), pp.149- 159. PDF

Gazley, M.F. & Fisher, L.A., 2014. A review of the reliability and validity of portable X-ray fluorescence spectrometry (pXRF) data. In: Mineral Resource and Ore Reserve Estimation – The AusIMM Guide to Good Practice. Second edition. The Australasian Institute of Mining and Metallurgy, Melbourne, 69–82.

Use linear or reduced-major-axis regression
Complete control over the standards and calculation configuration used for each element
Configure the correction acceptance criteria, e.g. 0.9 > m > 1.1 and R2 > 0.8.
Organize data from different machines or locations into Projects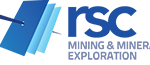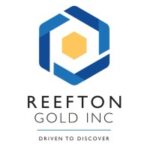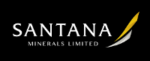 About
This pXRF measurement correction app was developed by Isogonal together with leading geochemistry experts. It is simple to use, works with your existing spreadsheets, and is in use by multiple exploration and mining firms worldwide.
Solutions
pXRF measurement correction
Geological data management